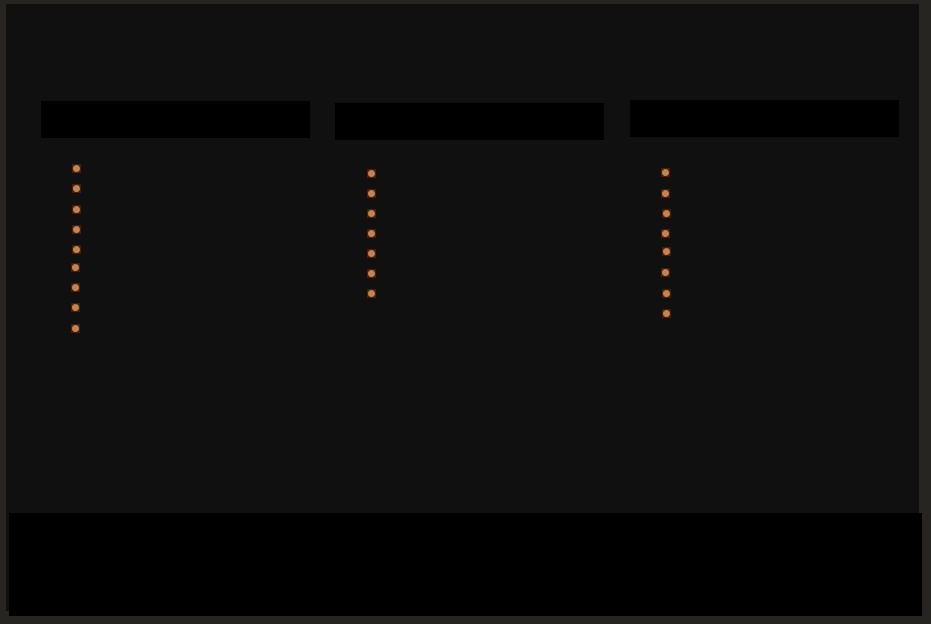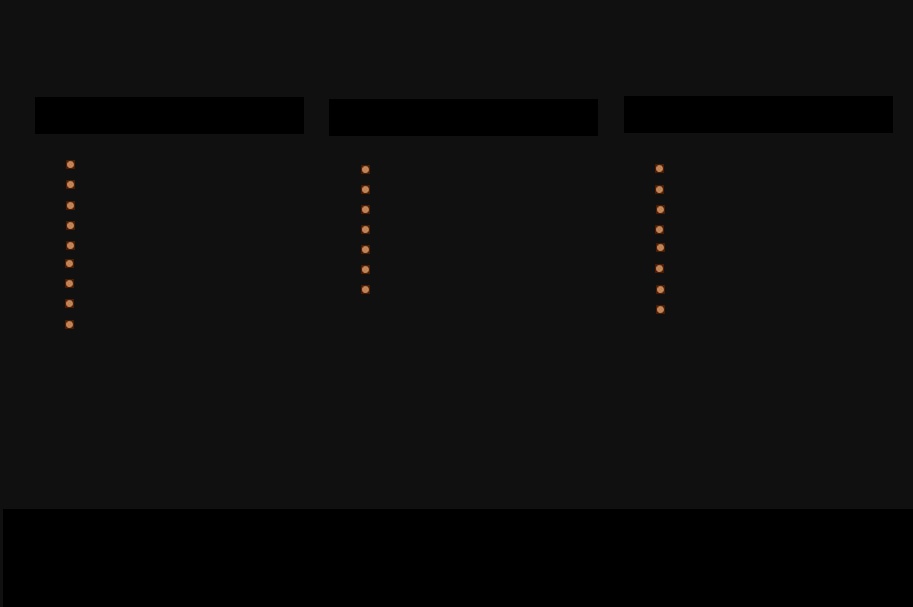 Our Inventory Includes but is not limited to:

TERI Productions
2040 Magnolia Ave
Knoxville, TN. 37917

Moving Lights

LEDs and Conventionals

Consoles and Trussing

Robe Robin 600 LED

Robe Robin 300 LED

Robe Colorwash 2500

Robe Colorspot 1200

PixelRange 110 Batten

PixelRange Arc R (Brick)

PixelRange Micro W

PixelRange Par 44

Avolites Diamond 4

Avolites Pearl Expert (titan)

Avolites Tiger Touch

Avoites Pearl 2010

The above list is just a sampling of our extensive inventory. Call for an updated list.

In addition we stock over 12,000 square feet of staging ranging from 2' to 6'6" in height. Custome sizes and shapes are available.

865-546-2082

Robe Colorwash 1200

Robe Colorspot 700

Elation Platinum Beam 5R

Martin Mac 2000

PixelRange LF 120 LED

Robe LED force 7

Elation opti tri par

ETC LEKOs and Pars

Avolites Titan Mobile

Tomcat 20.5" and 12" Truss

Thomas 20.5 and 12" Truss

Tomcat Pre-rig truss

Lighting Stages and Tops